International Money Transfer
Opening a Ooredoo Money (OM) Wallet is very easy and it is absolutely FREE! Once registered for FREE, you can use your Mobile Wallet to avail range of services including sending money to your family and friends in over 200 countries around the globe
Step 1 |

Registeration

Register now by simply dialing *140# from your Hala or Shahry mobile phone,
Follow the onscreen instructions to enter your QID Number, Accept the T&C and finally create your own secured 4-digit mPIN.

You can also register or upgrade your wallet by walking into an Ooredoo Shop with your original QID and ask the Ooredoo Shop Staff to register you for Ooredoo Mobile Money.
Registration is absolutely FREE of cost and takes only a few minutes to compl
Registration is absolutely FREE of cost and takes only a few minutes to complete.
Step 2 |

Cash In

Cash In is the way of Loading/depositing money in to your Mobile Money Wallet,
Need more info follow the link below and get all the info needed.

Learn more
Step 3 |

International transfer

Transfer thourgh one of our partners...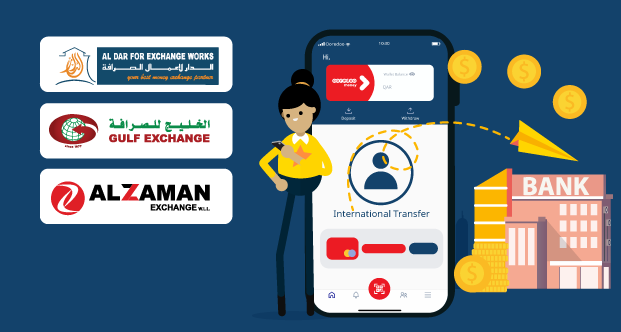 Learn more
Exchange House Partners
Sending money to International bank accounts and mobile wallets just got easier!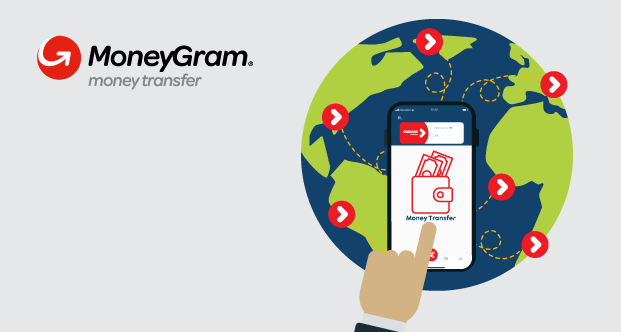 Learn more
MoneyGram
Transfer instantly to 200 countries and territories with MoneyGram! Use Cash pick up, Account Deposit or Mobile wallet deposit.