Use the Microsoft Teams application to make and receive phone calls
Enjoy the first in the region Microsoft Teams Phone as-a-service!
This fully managed service is available on a monthly recurring basis and offers a range of features and benefits, including: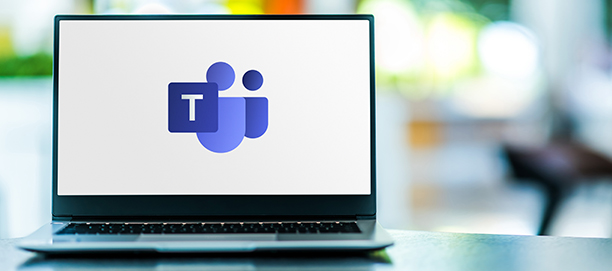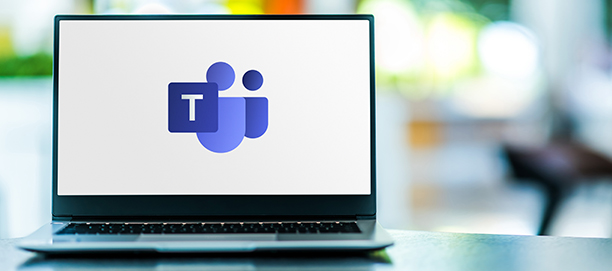 Integration with Microsoft Teams Phone systems from your on-premises infrastructure or from the respective Ooredoo hosted platforms.
ISDN PRI and SIP trunking fixed voice services enhanced with Microsoft Teams licenses, hardware and professional services.
Cost-effective alternative to more expensive, CapEx-based versions of Microsoft Teams integration.
Full integration of Ooredoo's unified communication services – the Business Collaboration Solution – and our Fixed Voice network services, incorporating Microsoft Teams Cloud.