There's treasure hidden all over Lusail Winter Wonderland, Place Vendôme Mall and Al Bidda Fan Zone… And of course, the treasures are footballs! Simply register via https://treasurehunt.ooredoonation.com or the Ooredoo Nation app, then scan the QR code and start hunting…
Once you're registered, you can check the Treasure Map and guess where the treasure is hidden from the clues. Visit the Treasure Hunt station, scan the QR code and launch the augmented reality camera to collect your treasure!
Find and collect all the treasures at each station and win prizes, and get the clue to find the next station.
Visit all the stations to win as many prizes as you can, and successfully complete the Ooredoo Treasure Hunt to win a bonus prize!
Partners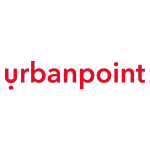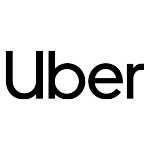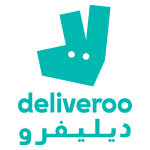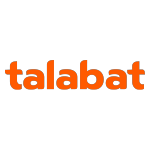 Terms & Conditions:
Ooredoo Treasure Hunt runs from 15 November – 15 December 2022
Players can initiate the game and complete the journey any time within this game period
To participate, customers must register with a valid email address via the Ooredoo Nation app or website https://treasurehunt.ooredoonation.com
Each email ID will be associated with one player account and cannot be changed throughout the game
The game is available in Doha only and players must be physically present in Doha to access and play the game
Players must collect treasures, which are footballs and flags, at each station
Players must collect all treasures at a station to get the prize
Players who visit all 3 stations and successfully complete the Treasure Hunt will get a bonus prize
For Lusail Winter Wonderland, customer need to purchase entry ticket from www.lusailwinterwonderland.com/
Players can only use their AR cameras to capture and collect treasures, and no static images may be captured and stored from this game
Voucher prizes will be emailed to the email address provided during registration.